Metal Spinning Machine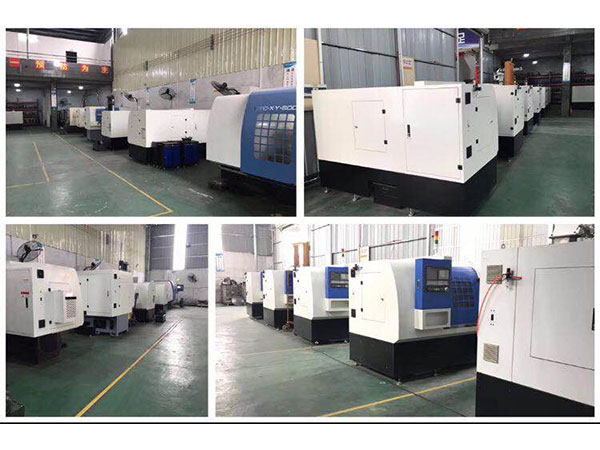 Our CNC metal spinning machine is a piece of metal spinning equipment used for making all kinds of metal products in various shapes, such as cone shape, generatrix shape, parabolic shape, drum shape, and so on.
Features of Metal Spinning Machine
1. Full automatic, CNC control, the running track, speed and directions of spinning wheel, as well as the spindle speed are controlled by program, easy to operate.
2. Siemens control system and humanized interface make it convenient to modify the programs.
3. Complete numerical setting of spindle speed, inverter steplessly adjusts speed.
4. High processing precision by using good linear rail and ball screw and servo motor
5. Equipped with single or dual multi-station turret type spinning wheel seat (4+4), can fit several spinning wheels or even cutting tools.
6. Hydraulic tail pushing and positioning device: pushing stroke and force can be freely adjusted; the repositioning accuracy is ensured by the special hydraulic round piece positioning system.
Material
Suitable material: aluminum alloy, steel, stainless steel
Material thickness: usually carbon steel not more than 3.5mm, aluminum not more than 10mm
Note: Diameter of blank material and finished product can be specially ordered.
Related Names
Steel Spinning Machine