Pasted Battery Plate Curing Chamber
Lead-acid Battery Grid Pasting Machine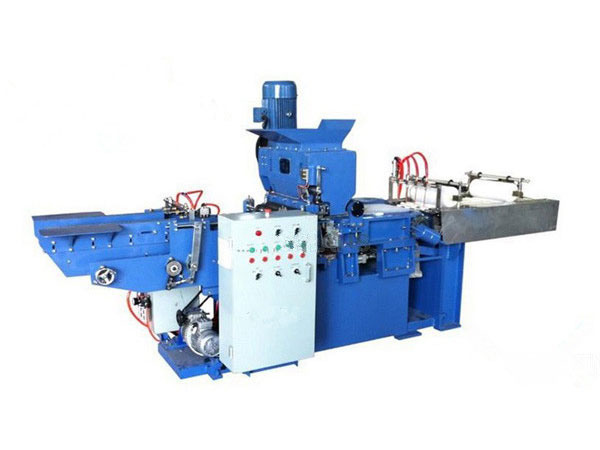 The grid pasting machine is suitable for smearing the paste on both surfaces of lead-acid battery grids. It can finish grid feeding and pasting, water and acid feeding in one cycle automatically.
Main Features

Longer grid loading mechanism ensures safer operation.
Loading mechanism is adjustable, making it adapted to grids with various sizes.
Pasting speed can be adjusted according to different sizes of grids.
Bigger diameter passive roller brings 2050mm long coating belt
Special paste ration feeding design reduces paste waste.
Special double-layer paste hopper design avoids paste entering into bearing of rollers.
Adopts centralized lubrication for paste hopper
All the parts contacting acid in the acid feed system are made using acid-proof stainless steel.
Features acid pouring axles with integral structure, offering longer service life.
The transition roller is made from special material, avoiding paste adhesion on it.
Suitable Plate Dimension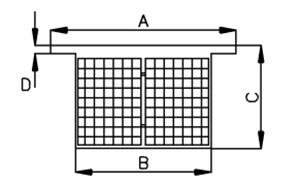 | | |
| --- | --- |
| Item | Specifications |
| Length B | 220~360mm |
| Width C | 110~170mm (without lugs) |
| Thickness | 1.2~4.5mm |
| Lug width D | ≥15mm |
Main Technical Specifications
Item
Specifications
Production capacity
80-140 grids / min
Paste hopper capacity
160kg
Paste weight error
Big grid
≤300g
±5g
≥300g
±1.5%
Small grid
±1g
Uniformity of grid paste
±0.05mm
Pasting result
Both positive and negative plates have no rib exposing, no sticky paste or lack of paste.
Plate surfaces are even & flat, no scratches
Total power
15.5kW
Air supply
0.4-0.6MPa, 0.2m³/min
Machine dimension
3828 x 1310 x 1915 mm
Machine weight
About 2300kg