Other Wire Bending Machines
Mechanical Wire Bending Machine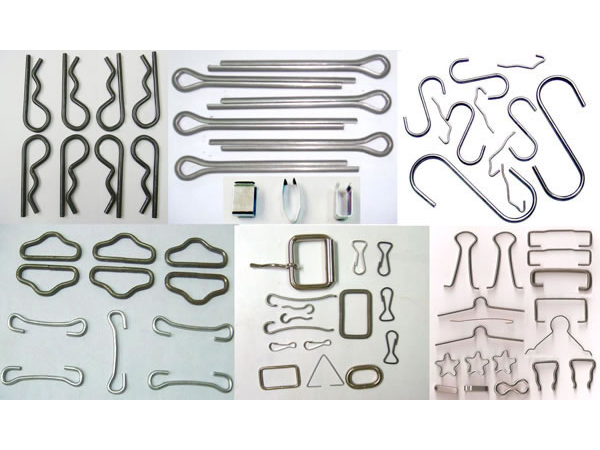 As an experienced wire bending machine manufacturer and supplier in China, we can offer a great line of wire bending machines for you to choose from. These machines can be used to make products of different sizes and shapes, like buckles, hooks, frames, and so on.
Give us the shape, the size and wire diameter, we will give you the exact wire bending machine you want!
Please feel secure in contacting us for more information on our wire bending machines.
Related Names
Mechanical Wire Bending Machine | Mechanical Wire Forming Machine